Herwig Gangl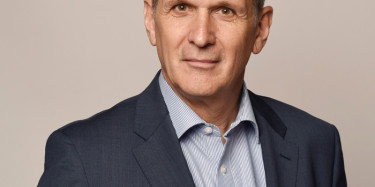 Programm Manager, mas ltd
Herwig Gangl has joined mas as partner and as responsible for mas in Austria. He focuses on market development and turn-around concepts and programs as well as on their execution. His extensive experience in emerging markets as Russia, CEE and Middle East is a valuable complement to the existing mas assets.
Before joining mas he was CEO of Hyperwave AG, a venture funded Software company – one of the leading providers of Enterprise Content Management Solutions in Europe. He was responsible for the implementation of the new market positioning of Hyperwave as specialized solution provider and executed a stringent cost optimization program.
Prior to this assignment he was Vice President at IBM's Global Business Services Unit where he held several senior positions including the lead for IBM's Consulting Unit for Emerging Markets (including Russia, CEE and Middle East). Before joining IBM he was Partner at PriceWaterhouseCoopers Consulting where he was member of the Central Region (Germany, Austria, Switzerland) Management Team, leading the ICT business unit and acting as GM of PriceWaterhouse Coopers Consulting in Austria. He studied Psychology and Anthropology at the University of Vienna.