Martin Kotynek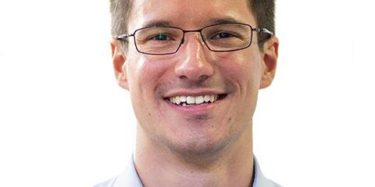 Martin Kotynek, Stellvertretender Chefredakteur, ZEIT ONLINE
Martin (33) is an multi award-winning investigative journalist with a passion for user-centered news innovation. Working as a deputy editor-in-chief for one of Germany's major news sites (currently visited by ten million users per month), he focuses on the strategic development of ZEIT ONLINE (www.zeit.de) and runs editorial product & innovation, engagement (community, social media, seo), interactive storytelling, and investigative reporting.
Martin, born in Austria, is a Knight Journalism Fellow ('14) at Stanford University. He also serves as a judge for the Online News Association's Online Journalism Awards.
Martin holds an M.S. in Biology (Neuroscience) from the University of Munich.