Matthew Monahan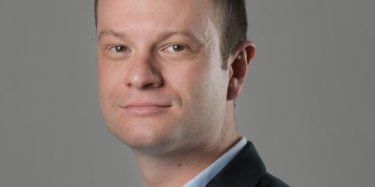 Head of Sales & Product, Arc Publishing
Matt Monahan leads the product, sales and implementation teams for Arc Publishing, The Washington Post's burgeoning software-as-a-service CMS business. Over the past two years, Monahan has overseen the growth of Arc from a small experiment with university newspapers to an enterprise-scale SaaS business with some of the world's largest publishers as its clients. He has lead the implementation of Arc for major clients such as tronc, publisher of legacy brands like the Los Angeles Times and Chicago Tribune, Canada's Globe and Mail, and South America's digital powerhouse Infobae. Monahan also oversees strategy and development for the more than 15 newsroom products that comprise Arc.
Prior to his work with Arc Publishing, Monahan held a variety of product positions at The Post, including managing The Post's publishing systems internally, and serving as the product manager for video at The Post and The Post's various commercial products. Monahan began his career at Boston Scientific.
He attended Boston University and lives in Washington, D.C.
Veranstaltungen mit Matthew Monahan