Joanna Catalano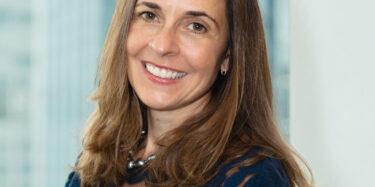 Chief growth officer Piano
Joanna has spent the last 20 years leading businesses to deliver high impact sales and marketing change initiatives. Building trusted advisor relationships with multinational clients across industries (FMCG, Finance, Tech, Travel, Online Retail), she's drawn from her deep knowledge of digital, technology and strategy to realize business innovation and growth.
A passionate people leader, Joanna has built new functions and revenue streams on multiple occasions, with repeated success developing high performing teams. She's worked globally with the likes of Starwood, American Express, Google and Dentsu Aegis Network, in the Americas, EMEA and the last 11 years in Asia Pacific.
Joanna commenced her career in economic development partnering with the Ukrainian government on media and communications, and micro-lending for female start-ups, as Ukraine transitioned to a capitalist economy. She's spent her entire career championing diversity, social impact and entrepreneurship initiatives, running non-profits and as an active mentor and coach within the tech and social enterprise start-up communities.