Stephane Pere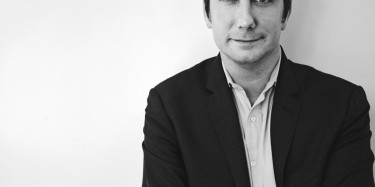 Chief Data Officer, The Economist
Stephane Pere is Chief Data Officer (Global) for The Economist businesses. Since october 2013, his mission is to Elevate & Protect Data as a corporate asset, Leverage Data as revenue driver for the Circulation and Media Businesses  as well as Explore the potential unlocked by Big Data.
He joined The Economist  Paris office in 2007 to manage online advertising sales for Continental Europe, Middle-East & Africa. In 2010 he moved to New York to launch Ideas People Media (a vertical digital ad network that enables marketers to reach Thought leaders at scale trough an alliance of +60 high quality news publications). Additionally from 2012, he was the Head of Digital Advertising Sales and Agency Solutions for Americas.
Prior to joining The Economist, Stephane Pere had a diverse career within the advertising industry, which included managing online display advertising for Yahoo!, heading a TV and Print network for Canal+, and working with Bloomberg Television in international ad sales.
He holds a Masters in Management Science from E.M. Lyon Business School, as well as a Post Graduate Master in Intellectual Property Law and a Masters in Contract and Business Law both from Pantheon-Assas University in Paris.